Case Study
Wellness Pet Company Seamlessly Scales Supply Chain Operations to Meet Unprecedented Demand
Wellness Pet Company is committed to building a better tomorrow for pets, their parents, and the world by making healthy, natural pet food. Their premium pet food, treats, and daily supplements are intentionally crafted by a team of caring professionals who are all driven by an obsession with quality and the mission of nourishing life shared with pets.
Headquartered in Massachusetts, Wellness Pet has been crafting high-quality pet food for nearly 100 years. They serve over 80 different countries worldwide through their network of manufacturing plants and distribution centers.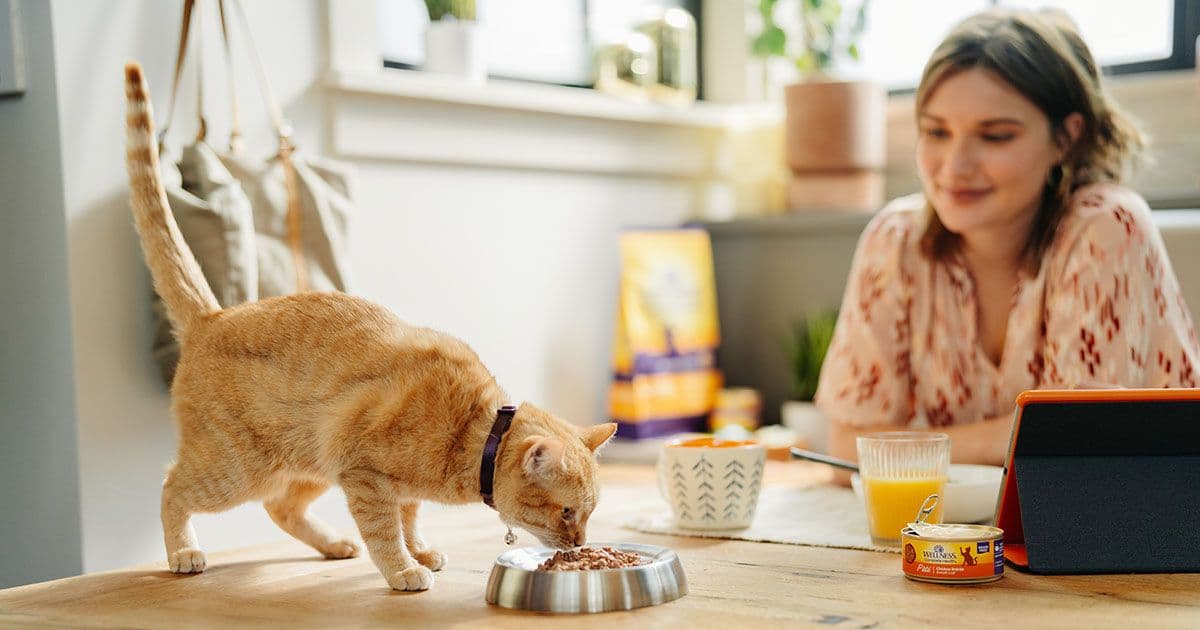 Challenge
Having outgrown their existing west coast operation, Wellness Pet explored expansion opportunities and determined Reno, NV was the prime location for their growing business. Through a network study and RFP process, Wellness Pet selected ITS Logistics as their preferred west coast partner.
This pre-pandemic initiative proved to be timely and pivotal, as Wellness Pet's new center of operations launched in March 2020, just in time for the world to be catapulted into a global pandemic. With consumers rapidly shifting to online ordering and the rise of pet adoptions across the country, order volumes spiked. More than 23 million American households adopted a pet during the pandemic. This demand surge paired with their existing growth meant their operations needed to scale accordingly.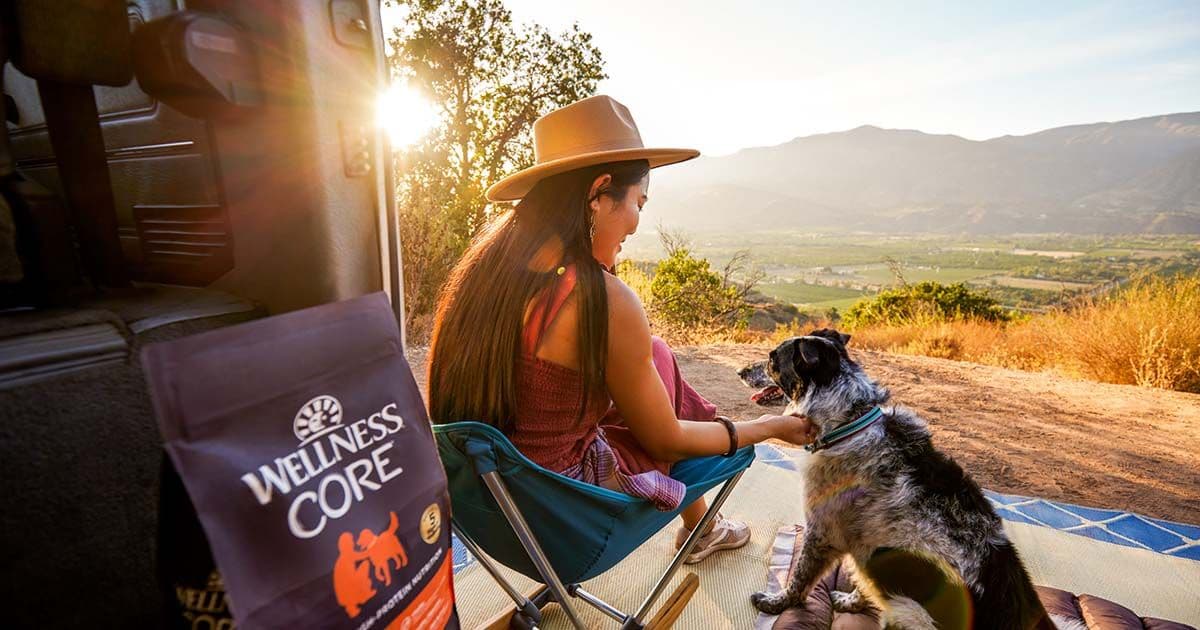 Solution
From implementation to execution, Wellness Pet and ITS Logistics confronted these challenges head on. Labor shortages, increased pandemic protocols and restrictions, and an increase in order volume to fulfill meant the two parties had to work seamlessly together.
Launched during the pandemic-fueled peak, Wellness Pet was able to expand to a new facility and footprint with a lightning-fast turnaround, without any negative impact to their fill rate and were able to sell and meet customer demand.
"The ITS team was an amazing partner throughout the entire process, which occurred right at the start of the pandemic. Throughout the implementation, there was a shared level of creativity, dedication, and resilience that ensured a successful start-up during a very challenging time," Kerrie Regan, Senior Director, External Supply Chain Operations.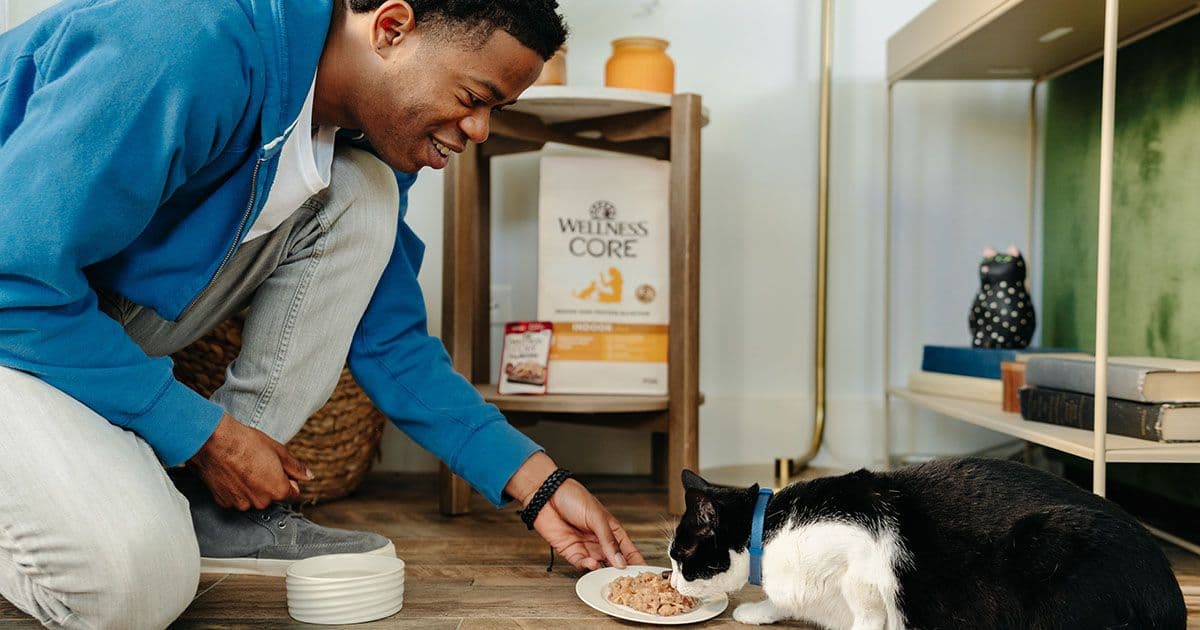 Results
Wellness Pet experienced a significant increase on outbound daily volume during the height of the pandemic and more than doubled their inventory footprint. Equipped with a service provider that was able to scale to their needs, they achieved significant service improvements.
Having succeeded through the timely onboarding and handling of the growth spike from the pandemic, the Wellness Pet and ITS relationship has shifted focus to a long-term partnership to grow and combat future needs and disruptions.
This arm-in-arm approach has since played a crucial role in facilitating the relocation of Wellness Pet's footprint from the original Sparks, NV location to the newer Airway facility in Reno to support the continued growth and allow for future expansion.
"The solution not only provided us with the space and the operational expertise to support our growing business needs, but also provided us with a dedicated and passionate team to support a long-term, strategic partnership," said Regan.
Despite the challenge of COVID, supply chain interruptions, and an unforeseen rapid growth trajectory, Wellness Pet has remained committed to its mission of serving pets and their parents. Through its partnership with ITS Logistics, the company now has the processes, systems, space, and expertise needed to continue to meet and exceed its goals for the foreseeable future.
Reach out and learn more about our creative logistics solutions