Case Study
AHF Products® Forecasts $600,000 in Savings in First Year of Partnership with ITS Logistics
By 2019, the hardwood flooring market in North America was valued at $4.6 billion USD. With that much capital, it's no surprise there's an abundance of players in the game. However, the brands of AHF Products® have been leading them all – some for over a century.
AHF Products® boast superior craftsmanship and on-trend designs. Headquartered in Mountville, Pennsylvania with manufacturing locations across the U.S. and Cambodia, their expansive and intricate supply chain requires attention to detail and a high level of service.
Challenge
Supply chain disruptions that followed the COVID-19 pandemic left corporations in disarray and forced to navigate uncharted waters. Unfortunately, AHF Products® was no exception in this global catastrophe.
Despite working tirelessly for their customers to achieve low wait times, congestion of ocean freight continued to build up at their ports, particularly a key port in Cambodia. Subsequently, AHF Products® experienced tumultuous complications getting their containers out of these ports, along with having empty containers returned—negatively affecting their customers and warehouses. AHF Products® had no scope of when they could accomplish any projects because the predictions provided by the ports were inconsistent and unreliable.
Ocean forwarders offered no viable solutions to the issues and any concrete idea AHF Products® suggested was quickly dismissed by their customs brokers. Even their thoughtful plan to install an integration for more visibility was viewed as a threat. After multiple attempts at amicable negotiation, AHF Products® concluded that their ocean forwarders did not have their best interests in mind.
AHF Products® had a loss of about $1,000,000 on detention and demurrage alone during 2022. Their goal moving forward was to keep that number below $25,000, and one of the ways that they sought to accomplish that was by hiring a single-source drayage and intermodal provider who would take charge on their behalf.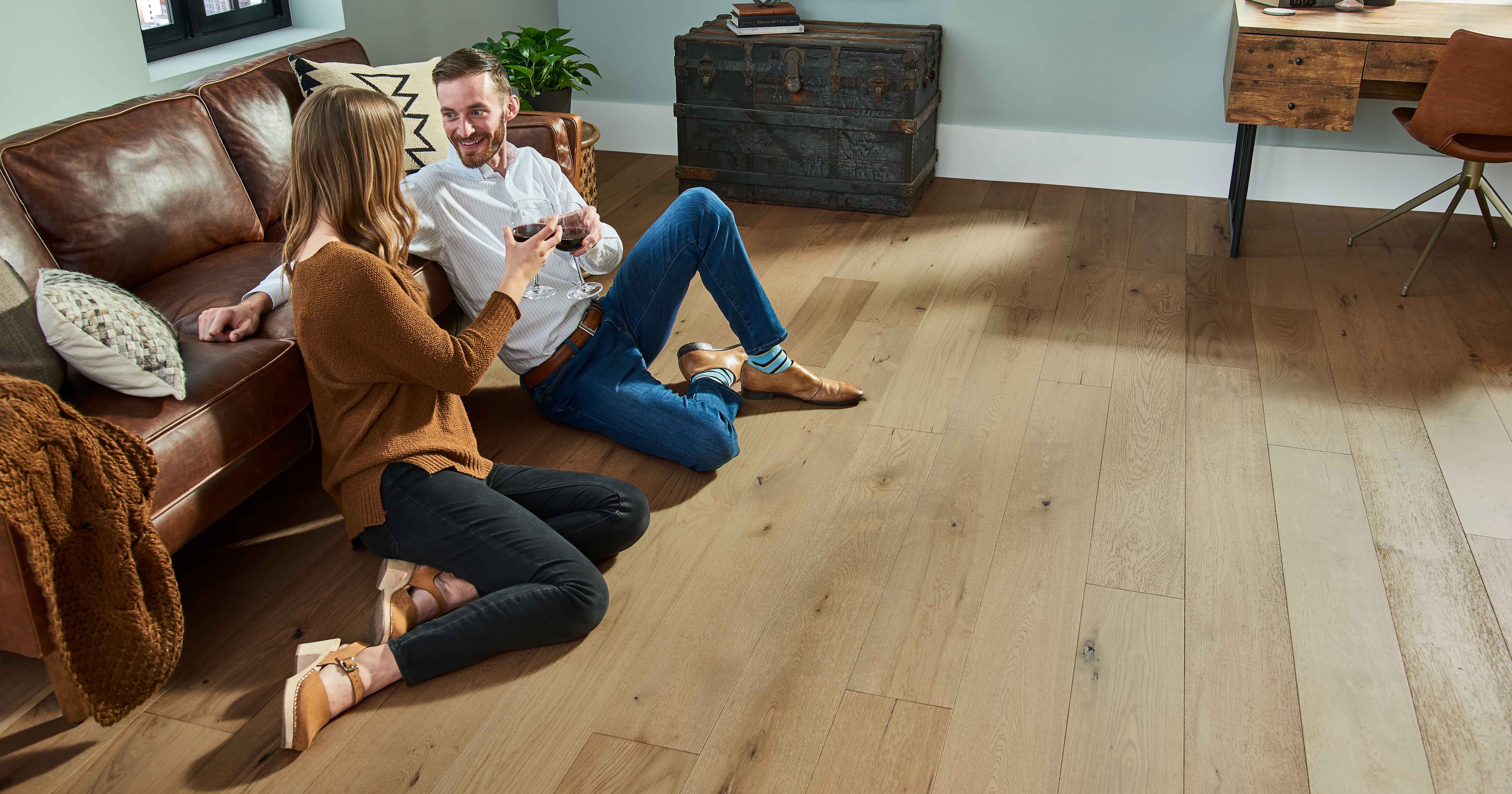 Solution
Once AHF Products® made the strategic decision to terminate all their direct operations at ports, they partnered with ITS Logistics to build a long-term solution. In late December 2022, AHF Products® transferred all their moves to ITS and made certain that nothing left the Asia port without going through them.
After a thorough review of their operations, ITS quickly prepared a set of standard operating procedures (SOP) to give AHF Products® a clear outline of how they'd all work together towards improving the situation. This series of detailed SOPs solidified the communication and operations plans and made sure that every potential challenge had a ready-made solution.
ITS was also able to provide AHF Products® with a tech platform, giving them complete visibility into tracking their shipments across their supply chain. Having a single platform to oversee their ocean freight and drayage operations gave their customers and warehouse operations peace of mind.
Another key area of focus was the integration with the AHF Products® purchase management system, which launched seamlessly, due to ITS's ability to deploy their considerable in-house tech and development resources. AHF Products® noted that they truly value the transparency and engagement they've received from the ITS team every step of the way.
Results
AHF Products® reported that they reduced their accessorial fees by about 40% per container in the first full month after the implementation with ITS. AHF Product® and ITS are working to drive that number down by another 25% over the next full quarter.
Now, when a situation arises, such as a container not being let into a port, ITS works doggedly on AHF Products®' behalf to hold the port accountable and ensure that AHF Products® is not charged any additional costs.
The AHF Products® operations team has credited ITS as a stabilizing factor across their entire drayage and intermodal footprint—and values the single point of contact and their attention to detail and streamlined solutions. AHF Products® projects that they will save roughly $600,000 in the first full year together and looks forward to the evolution of their long-term strategic partnership.