How ITS Logistics Invests in Employee Training and Opportunity for Advancement Within
ITS puts a substantial amount of effort into preparing employees for their roles and ensuring they have opportunities for advancement. We start with a four-week logistics training program for new hires to gain experience in the industry, but the training does not stop here. The management team is constantly working on others' professional development to prepare them to fill leadership roles and advance. ITS Logistics has a strong company culture that is contagious to the entire ITS family, and teamwork is vital in this kind of environment.
ITS University and Logistics Management Certification Program
The ITS University and Logistics Management Certification Program is essential for all incoming employees and is a great opportunity to learn and grow in the logistics industry. It is a four weeklong paid course for any Logistics Sales Executive (LSE), Logistics Associate (LA), Drayage Sales Executive (DSE), and Drayage Associate (DA), and two weeks for other non-LSE positions. The training material is updated every month by the training and development team based off the previous class's feedback. Their goal is to prepare new employees by providing them the tools and knowledge needed to be successful at ITS. We are actively searching for team members who will add value to the business and strengthen our culture. Do you enjoy a strong atmosphere of teamwork, community, and career growth? Here are a few words directly from one of our training classes: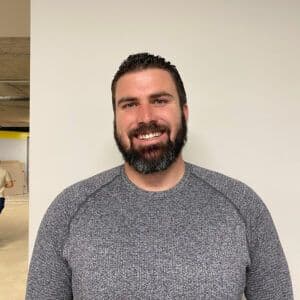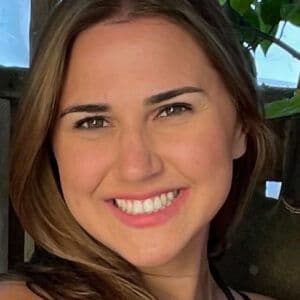 AAA (Developmental League)
AAA follows the base logistics training program and is a three-to-five-month process of fine tuning of skills. The goal in this stage is to practice day-to-day functions of the LSE/DSE role while also focusing on individual development. You learn how each unique team on the floor operates and multiple ways to be an effective professional in the supply chain industry. The associates in AAA assist different teams to get exposure and make a name for themselves in preparation for draft day. The draft is a fun, team-building exercise based around team members' performance in AAA. This is a collaborative decision, where existing teams evaluate and choose who they will add to their team. The new trainees also get a chance to size up the teams and ensure they are a good cultural fit. Here are a few tips on what it takes to be successful throughout the process: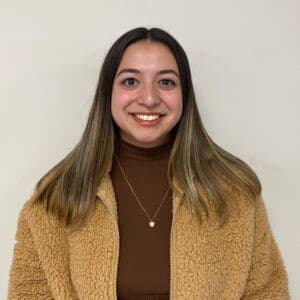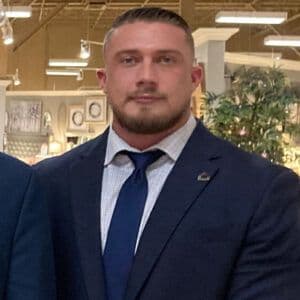 Logistics Management Training Program (LMTP)
Logistics Sales Executives are responsible for developing and maintaining carrier relationships, and offering custom, sometimes out-of-the-box transportation solutions. ITS strives to exceed our customers' needs, while delivering excellent service. The LSE's responsibility is to work through any problems that may occur and always maintain communication with carriers. They must take accountability in ensuring jobs are completed thoroughly and facilitate any necessary tracking, tracing, or reporting. LSEs are also expected to negotiate rates and meet the established margin and budget targets. Our LSEs enjoy the "work hard, play hard" motto and have numerous opportunities for growth, while being provided the support to do so. You can check out our LMTP Job Description. See for yourself what a few of the LSE's have to say about their position here at ITS!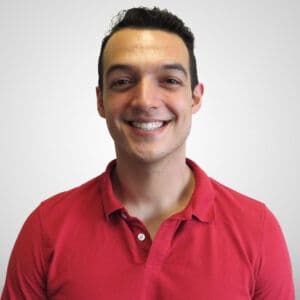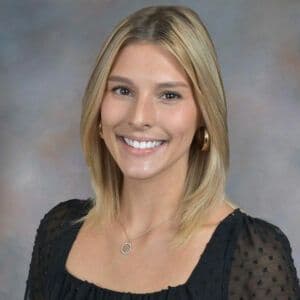 Network Optimization Manager (NOM)
The Network Optimization Manager is responsible for the effective design of the ITS Logistics network. Through data analysis, modeling, collaboration with internal stakeholders and industry research, they design an optimal transportation network. This will maximize efficiency and improve ability to purchase capacity at the right cost in the industry for current and new carriers. It is essential for NOMs to have a passion for designing innovative solutions that continually improve the experiences for our carriers and team. They are always working to make recommendations for supply chain management, network utilization, process effectiveness, scalability, and automation, as well as technology improvement. Here are a few insights from some of our innovative NOMs.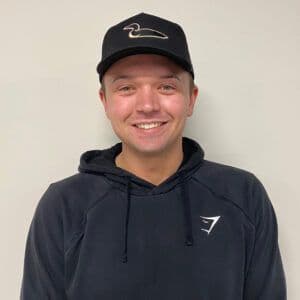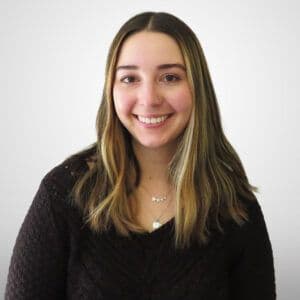 Operations Manager (OM)
The Operations Manager (OM) plays a critical role in keeping ITS' competitive advantage by providing the highest quality of service. The OM is a team leader who provides guidance on operational processes and works to develop and maintain the capacity team's needs and monthly business planning. This position is ultimately responsible for the team's overall operational performance and carrier growth. They proactively train and educate team members on culture, values and expectations and work to identify new supply chain opportunities for the company.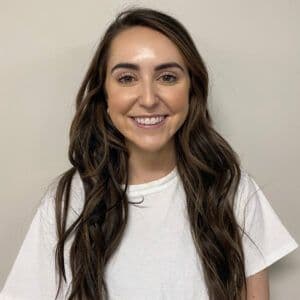 After getting insight from some of the different positions, it is clear that the logistics industry is a fast-paced, everchanging environment. The rewards of working at ITS are much larger than the challenges, and you build long-lasting relationships with those around you. ITS continues to invest in the logistics training program through continuing education, employee feedback, and constant updates to our programs.
Do you want to be part of a driven, hardworking team? Join us today!
Discover how ITS has helped its community:
–ITS Logistics Funding the Supply Chain & Transportation Management Program at The University of Nevada, Reno
–Logistics Leadership Conference 2023
How can we help you?